Jesus replied,

"Blessed are you Simon son of Jonah, for this was not revealed to you
by flesh and blood, but by My Father in heaven. And I tell you that you are Peter
(petros)
,
and on this rock
(petra)
I will build My church, and the gates of Hades will not prevail against it."
Matthew 16:17-18
These are pebbles (little rocks)
Now this is a rock (big)!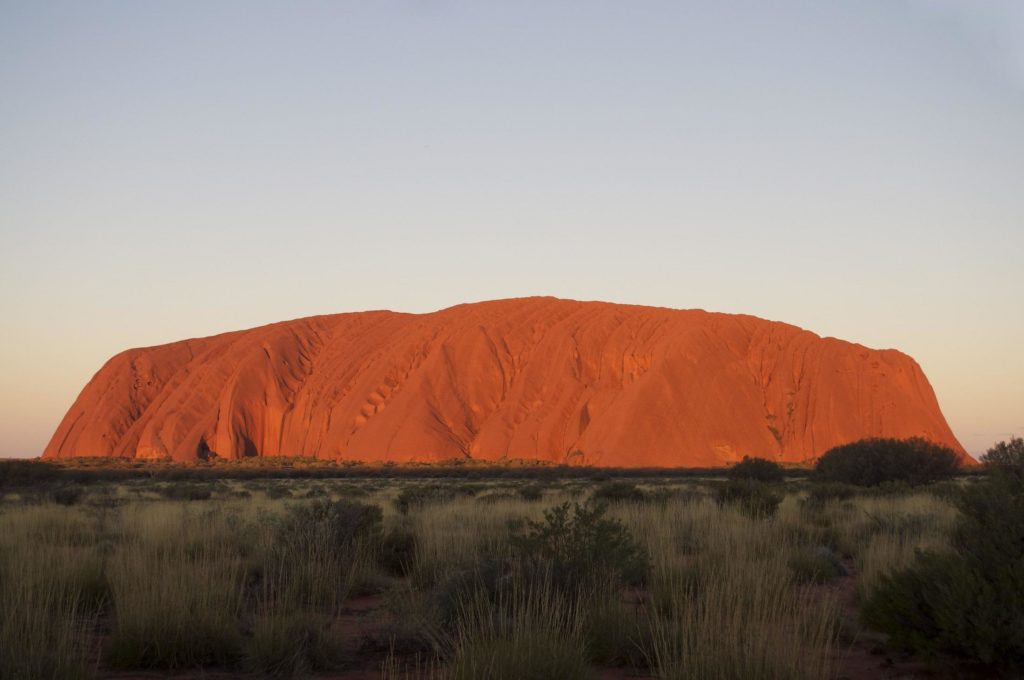 a. Matthew 16:18 Gr petros, a small or detached stone.
b. Matthew 16:18 Gr petra, bedrock or a huge rock.
Jesus uses a simple play on the Greek words petros and petra in this verse.
Peter had just had a revelation of who Jesus is (The Christ, Messiah, Son of God). This is the "Big Rock Foundation" of the Church! Not the pebble, Peter, but the God-given revelation and understanding that Jesus is the Son of God. Here is the "Solid Rock" the Church is built on. Jesus is God's Son.
"On Christ the Solid Rock I stand, all other ground is sinking sand."
Thus the great hymn states. Another puts it this way:
"I hold not the Rock, but the Rock holds me. I rest on the Rock and the Rock holds me, resting on the Rock of God."